Completed Projects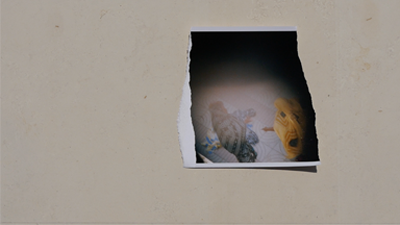 Drive Through / experimental short, 17:21 min, 2014 - 2015
Officially Selected:
- Stockholm Independent Film Festival, 2017
- Hellas Filmbox, Berlin, 2017
- Berlin Experimental Film Festival, 2016
- Antimatter Film Festival, Victoria, British Columbia, 2016
- L.A. Cine Fest, Los Angeles, 2016
- Depth Of Field Film Festival, Vancouver, 2016
Three young, white men travel through Morocco. They have assigned themselves a mission. They have entrusted a photographer with documenting their deeds. Nothing happens as envisioned…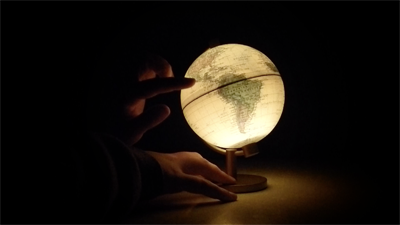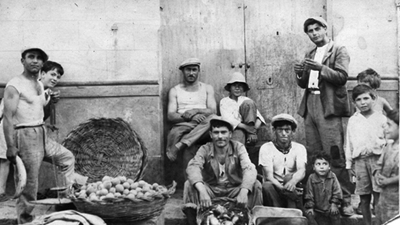 Current Projects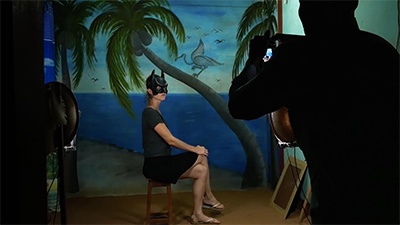 Future Projects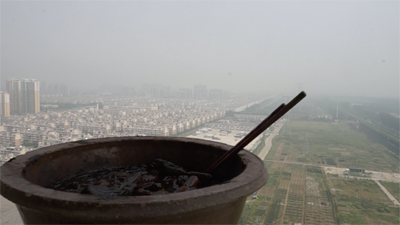 Business Unusual / essay film, in production

The second of a trilogy of experimental shorts on photography and memory.
ABOUT
lucidity [noun]
From the Latin lucidus: light, bright, clear.

1.The property of being lucid, free from obscurity, not confused.  
2. The state of being aware that one is dreaming.
3. The art of clarity in thought and style. 

walk [noun]
1. A period of movement on foot.
2.The act of walking, especially for pleasure.
3. A route for walking.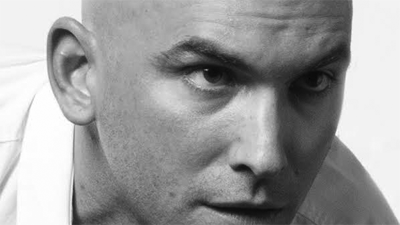 Stefanos Pavlakis
Email: stefanos.pavlakis[at]lucidwalks.com
Stefanos spots an intriguing story where no one is anticipating one. He masters the art of producing stunning images and layered narratives out of material generally assumed to be trivial. With a passion for researching and a talent to finding the appropriate approach and medium for each story unearthed, Stefanos is at the heart of the creative processes at lucid walks. Stefanos is co-owner and creative producer of EXPEDERE, The Story Factory and of Story Dealer, Berlin. He holds a practice-led PhD and an M.F.A in Fine Arts and B.A. in Film & Photography.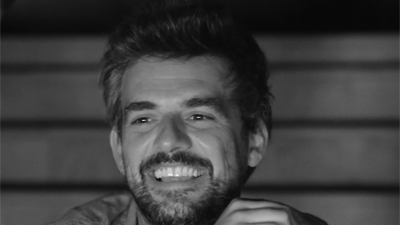 Panos Adamopoulos
Email: panos.adamopoulos[at]lucidwalks.com
Panos works out production solutions where there seem to be none! He has worked in various production positions for projects ranging from feature films and documentaries to numerous Olympic scale ceremonies, theatrical performances and cultural festivals. His experience in the management of versatile projects places Panos in the heart of the production process at lucid walks. Panos holds a B.Sc. in Mechanical Engineering and a B.A. in Theatre Production.
CONTACT
lucid walks is based in Berlin and Athens

general enquiries: info[at]lucidwalks.com
Stefanos Pavlakis: stefanos.pavlakis[at]lucidwalks.com
Panos Adamopoulos: panos.adamopoulos[at]lucidwalks.com